SUNDARAM ARULRHAJ HOSPITALS
SAH is a 100 bedded, multi-specialty, medical institution in Semi Urban Area, Tuticorin, TamilNadu, India.SAH is being expanded to 200 beds Medical Institution. www.sah-hospitals.com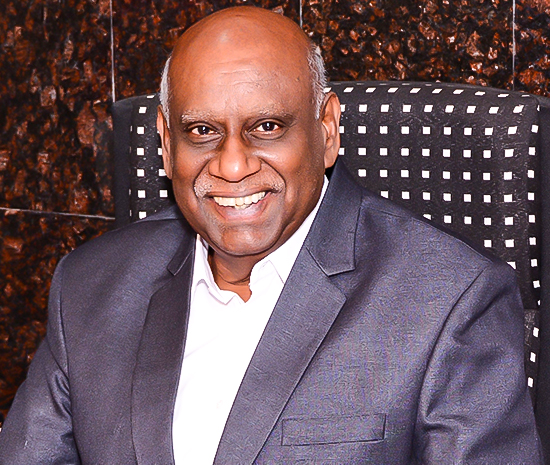 SPECIALITIES



Cardiology and Cardiothoracic Surgery.


Infertility and Test Tube Baby Centre


Diabetes and Management of its complications.


Neurology and Neuro Surgery.


Obstetrics, Gynecology and Pediatrics.


RTA, Trauma and Medico legal Centre.


Gastroenterology – Medical and Surgery.


Nephrology and Urology
SAH HEALTH POLICY

VISION



WORLD CLASS HEALTH CARE REACHING TO COMMON MAN


MISSION



THE BEST HEALTH CARE WITHIN YOUR REACH


VALUES



CARE, COMMITMENT, CHARITY & QUALITY SERVICES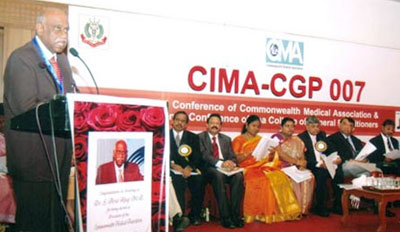 LABORATORY


Bio Chemistry


Micro Biology


Pathology
RADIOLOGY & IMAGING


Ultra Sonogram


Color Doppler


Endo sonogram


Endoscopies


Non invasive Cardiac lab


CT scan


MRI - attached


EEG & ENMG


PFT


TMT


Fully equipped Invasive Cardiovascular Laboratory.
My Future Mission.



For my Hometown, Tuticorin: Aural Health University with Medical Facilities & Health Education services to the Semi Urban and Rural masses of south Tamilnadu.
For my country, India: Health must be declared as fundamental right of Indians. Lobbying with Political & Professional leaders to enact "The Health Bill 2010 ", reaching Primary care and Emergency care Free to all citizen of India.
Towards developing & under developed countries of Commonwealth: Healthy Commonwealth.
Adopting Telehealth to "Reach the unreached"
My Mission.



Infections free Commonwealth. Effective & Efficient Waste management system for Hospital Waste, Solid Waste, Hazardous Waste, etc – Healthy Environment.



Control & Prevent Non Communicable Disease epidemic through Diet control, increased Physical activities & Control of Harmful use of alcohol & smoking.



Primary Health Care for all. Primary care is the backbone of the Health of Nation. Strengthening & making it reachable to population in the rural & urban areas equally. Secondary & Tertiary care affordable to low and middle income citizen.



Life saving drugs & newer introductions in Treatments must be available with quality & affordable cost to the Common man.



Accident & Emergency Medical Services to the victims within the Golden Hour.