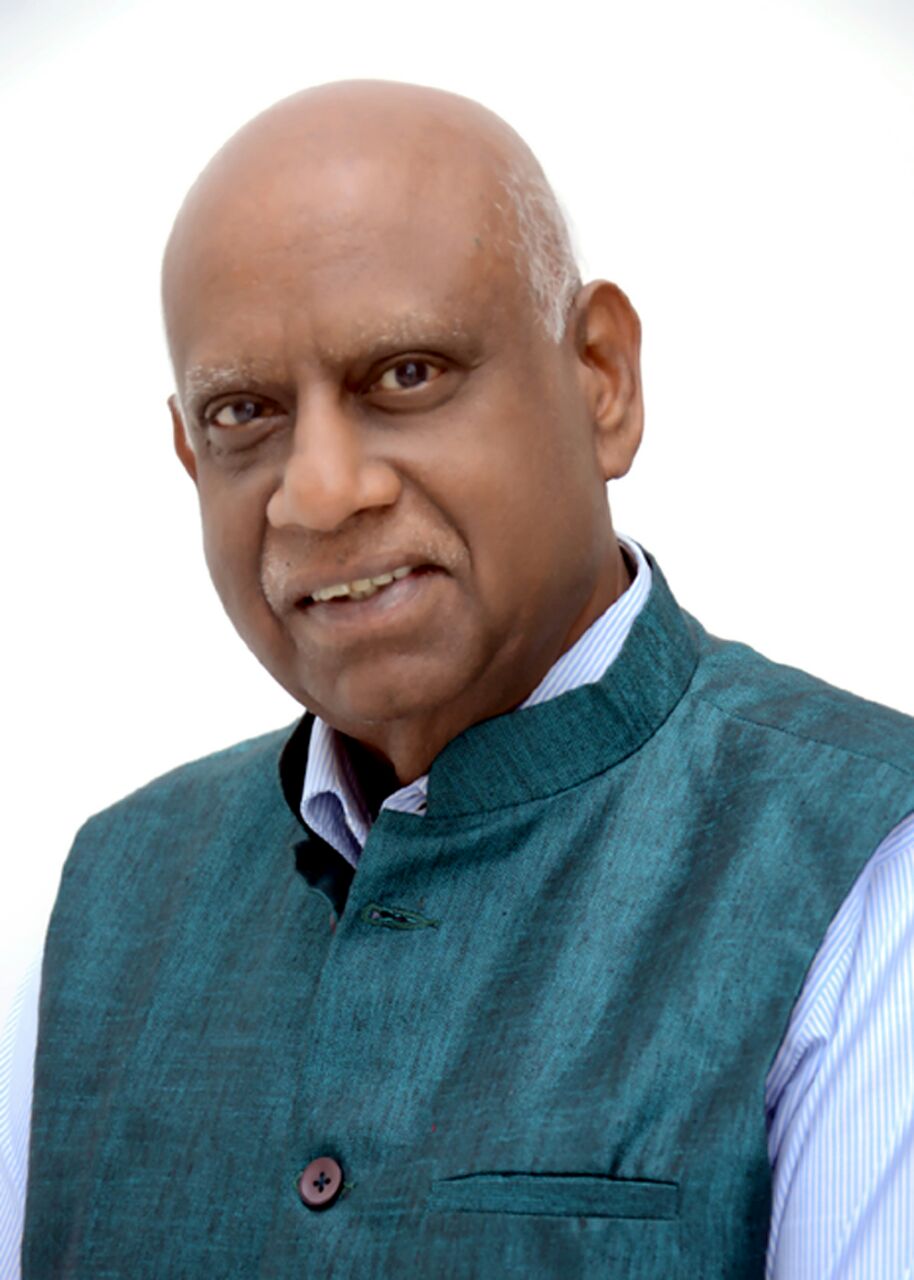 INTERNATIONAL LEADERSHIP






Sri Lanka – DFM & MD (Family Medicine) conducted jointly by IMA CGP & University of Colombo.


Malaysia – Overseas branch of IMA started in Kualalumpur.


FCGP Examination conducted thrice in Kualalmpur


World Medical Association – Represented India in 2002 at Washington D.C


Commonwealth medical Association (UK) – Vice President, Central Asia – 2005 – 2007


Commonwealth medical Association (UK) – President, 2007-2010


AAPI (USA) – involving in IMA – National RTA Project.


Efforts are on to form a branch of IMA in Mauritius.


Efforts are on to form a branch of IMA in Mauritius.


EHealth – Asia 08 – Conference of CMA organized at Kualalumpur Nov 11-13th 2008.


Common Wealth Asia symposium on "Health Workers Migration" was Organized at New Delhi 17th to 18th March 2008


Associate member of World medical Association.


Founder & Chairman, Commonwealth Medical Association Foundation, UK.


Chairman – Commonwealth Health Professions Alliance, UK ( First Indian to achieve this honor )


WONCA – Indian representative, Emergency Medicine Member
NATIONAL LEADERSHIP



Indian Medical Association




National President IMA 2002-2003.


Formerly Dean, Chief Patron, IMACGP & IMA eVarsity.
ASSOCIATION OF PHYSICIANS OF INDIA, BOMBAY.




National President 2020-2021


Governing Body member – 2008 -2021


Delivering Guest Lecturer in National conferences


Contributing Original articles for "Medical Updates" & "Post Graduate Medicine" - Books


Post graduate teacher over 15 years.


Formerly Vice President, API, Mumbai.


Advisor Journal of Association of Physicians of India, JAPI.
CLINICAL RESEARCH
ACHIEVEMENTS
Involved in Clinical Research - India


Faculty for Research Methodology International Conference, Bangalore 2008
SOME OF THE RESEARCH STUDIES


Herbal formulation in Type II DM – Animal and Human Studies.


Study of Intracardiac masses.


Bad prognostic marker in AMI


Lipid profile in AMI


LV Aneurysm


H2 Blockers in APD