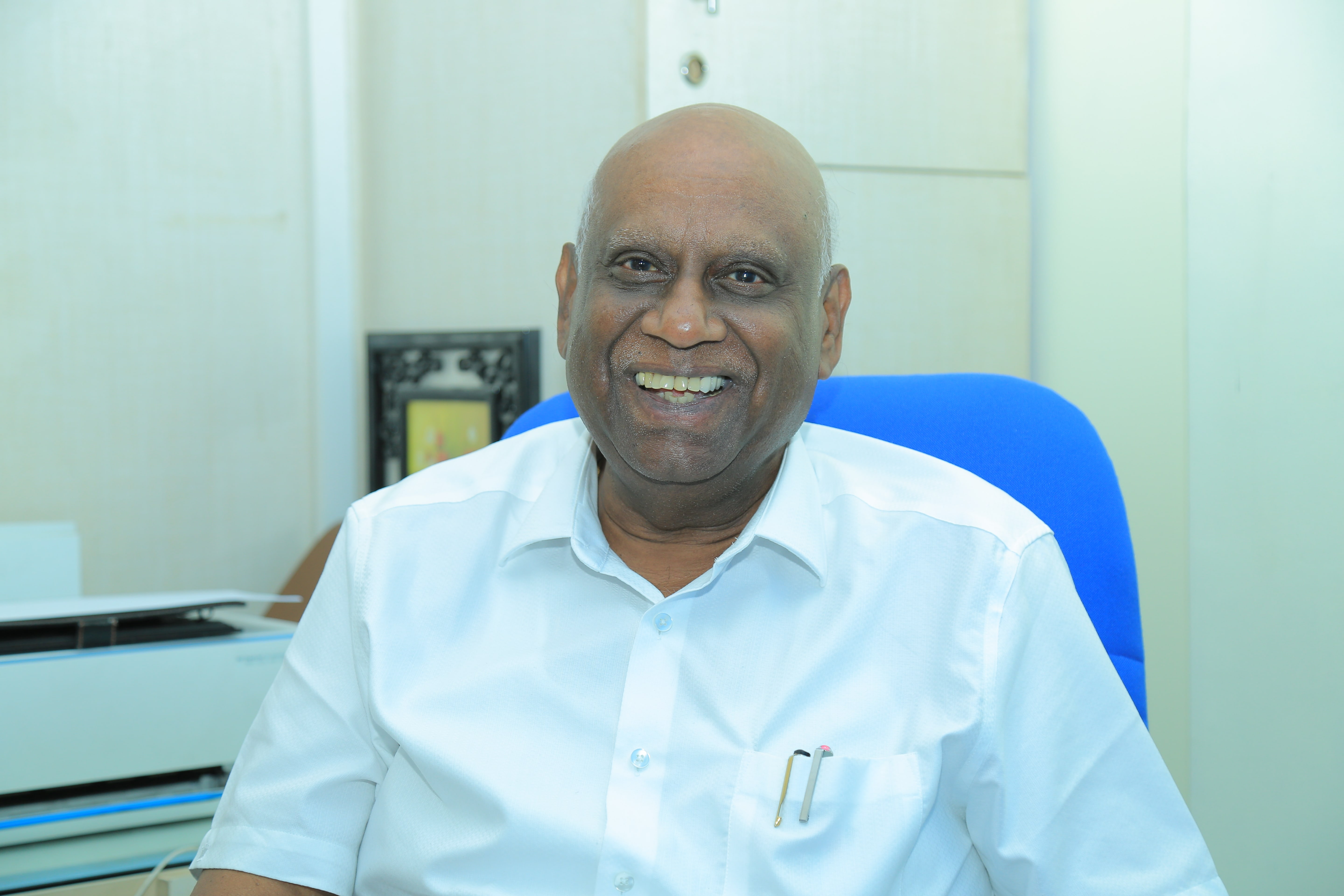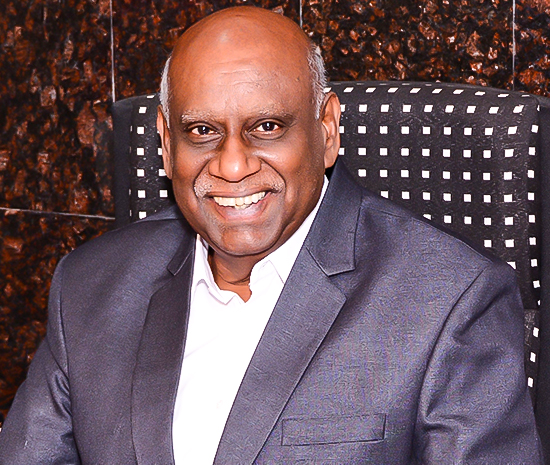 Business
ENVIRONMENTAL PROJECTS



Chairman - Arul's Environment & Green Ozone, India.


Director – Green Ozone, UK (BMW).


Biogas extraction plant in Pipeline.


Enviros LLP – Mumbai


Biogas extraction plant in Pipeline.
LEARNING


Targeted growth through smart working


Be a thinker and doer.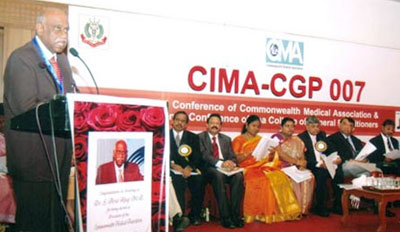 PHARMACEUTICALS


Founder & Chairman - Zenox Lifescience ltd, Domestic Pharma marketing.


Founder & Chairman - Logix Life Science Ltd, International Pharma Marketing.


Founder & Chairman - Grandix Pharmaceuticals, Chennai (1996 – 2007). Manufacturing & marketing unit.


Overseas Pharma Marketing


MRCGP Int – RCGP, UK Nutraceuticals
HEALTH CARE



Chairman, Tuticorin Diagnostic Centre, Hi-tech Medical Diagnosis Centre, Tuticorin.


Chairman, Tuticorin CT Scan & MRI scan Research Institute Ltd, Tuticorin & Tirunelveli.


Health Tourism – Promoting Health Tourism from Malaysia, Srilanka, Maldives etc.


Life style centres – "Health Wealth", Tuticorin.


Promoting Health Cities, Pharmahubs, Medical & Dental Colleges in African and other developing countries.


Clinical research organization – Promoting and taking part in clinical Research organizations in India.


Director, Pushpanjali Publications, 2006 - 2010, New Delhi.


Advisor, Pushpanjali Crossly Hospitals, 2006 - 2014, New Delhi.
My Future Mission.



For my Hometown, Tuticorin: Rural Health University with Medical Facilities & Health Education services to the Semi Urban and Rural masses of south Tamilnadu.
For my country, India: Health must be declared as fundamental right of Indians. Lobbying with Political & Professional leaders to enact "The Health Bill 2010 ", reaching Primary care and Emergency care Free to all citizen of India.
Towards developing & under developed countries of Commonwealth: Healthy Commonwealth.
Adopting Telehealth to "Reach the unreached"
My Mission.



Infections free Commonwealth. Effective & Efficient Waste management system for Hospital Waste, Solid Waste, Hazardous Waste, etc – Healthy Environment.



Control & Prevent Non Communicable Disease epidemic through Diet control, increased Physical activities & Control of Harmful use of alcohol & smoking.



Primary Health Care for all. Primary care is the backbone of the Health of Nation. Strengthening & making it reachable to population in the rural & urban areas equally. Secondary & Tertiary care affordable to low and middle income citizen.



Life saving drugs & newer introductions in Treatments must be available with quality & affordable cost to the Common man.



Accident & Emergency Medical Services to the victims within the Golden Hour.